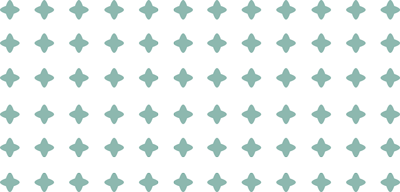 Quantionics helps Enterprises and Governments across the Globe get Future ready with using latest Technology including Cloud, IoT, AI/ML, Blockchain and smart electronics.
Start Your Digital Transformation Journey!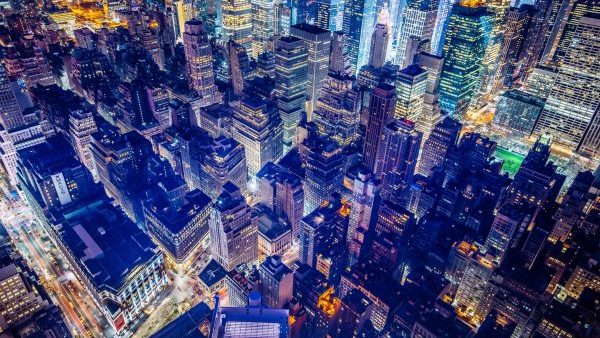 Smart City Solutions
Building the smart city and smart village solutions including Smart Parking, Smart Classes, Traffic management.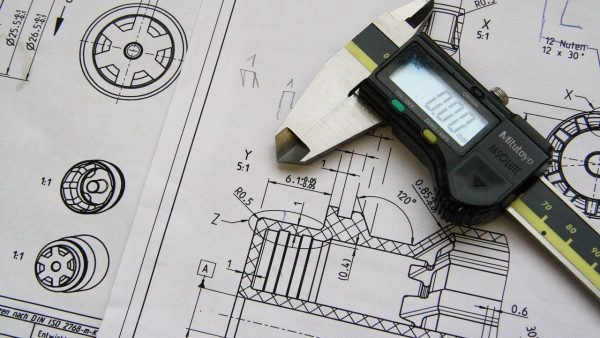 Engineering and Design
Designing products and softwares solutions which help people in improving their quality of life and building a happier society.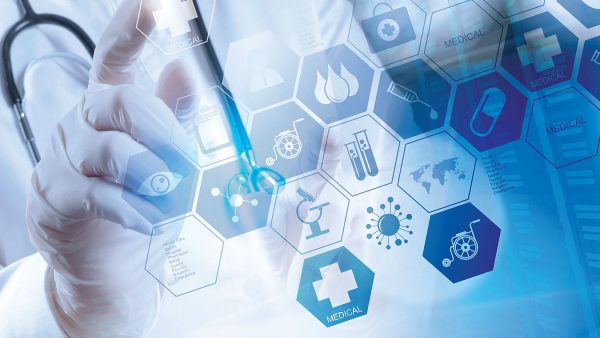 Health Tech
Using AI and IoT to build next generation Health Tech solutions and helping Hospitals manage their operations better using HIS. We are empowered by our team of experts, who with the help of technology can provide you with state of the art IT solutions. We have created an environment to promote innovation, cooperation and ROI oriented performance.
With the first step we intend to gain insights and understanding of your problem. We bring together our team with yours to have a better understanding of your goals, needs, limitations and all the aspects of the project. 
In this step we constitute a team armed with the right skills for the project. Then we decide on what quality standards we will follow and our development pipeline. All this will be decided keeping quality assurance in mind.
We will have our SCRUM iterations scheduled according to the project. We aspire to deliver value in every iteration and you will be able to check the end result at each one. We would love to hear your feedback and make adjustments and tweaks, till you're satisfied.