Building a better and futuristic world.
We are helping Business and Governments across the world in improving their processes using Technology!
Bringing the Digital transformation through Cloud, AI and Smart devices.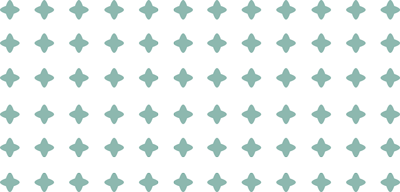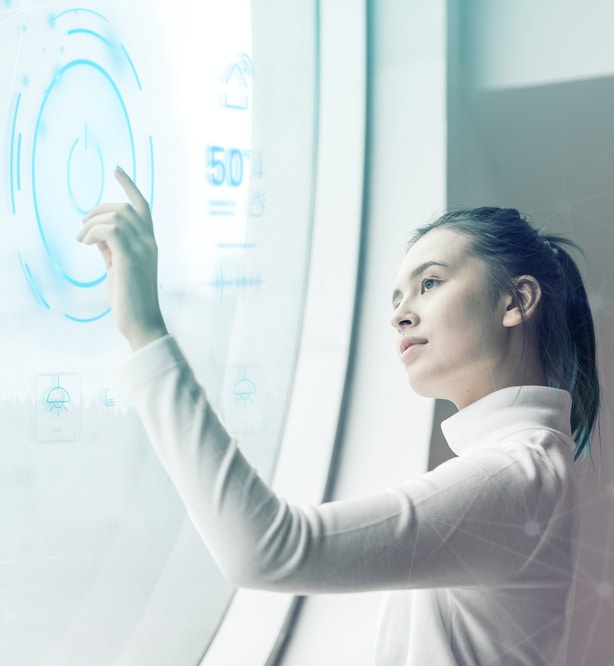 Trusted by clients across the Globe.
Quantionics built Disaster Recovery Solution for us which helps alert the Business and Homes in real time in event of a calamity like Cyclone or Earthquakes.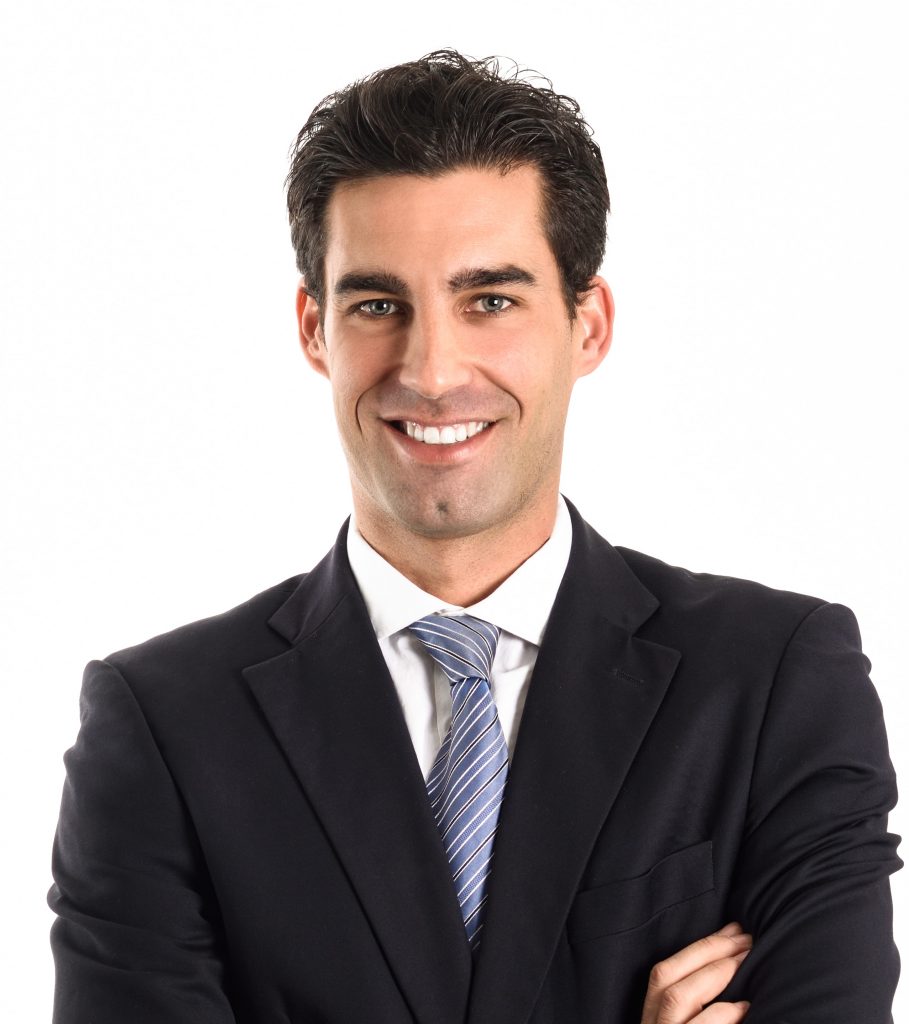 Start Your Digital Transformation Journey!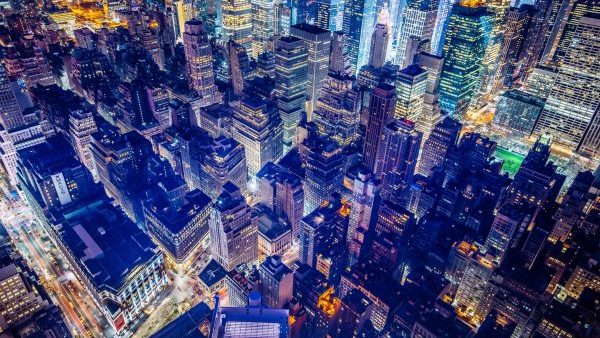 Smart City Solutions
Building the smart city and smart village solutions including Smart Parking, Smart Classes, Traffic management.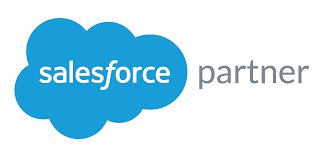 Our Salesforce implementation services covers Salesforce implementation configuration, customization, migration, integration, support, and more.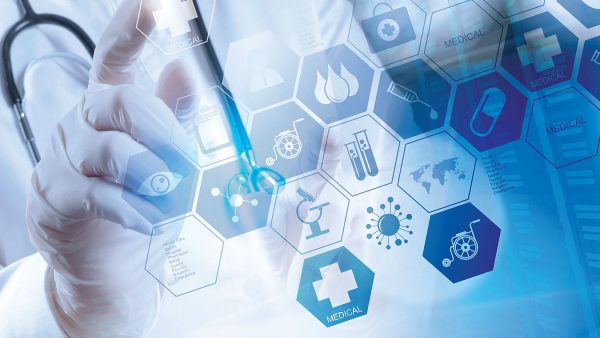 Health Tech
Using AI and IoT to build next generation Health Tech solutions and helping Hospitals manage their operations better using HIS.
We Help You GET FUTURE READY
Our purpose is to deliver growth through technological ingenuity. We strive to exceed the Customer expectation and build solutions for tomorrow.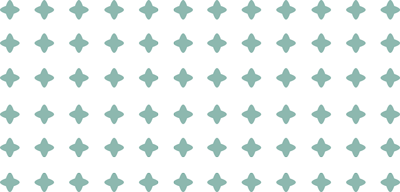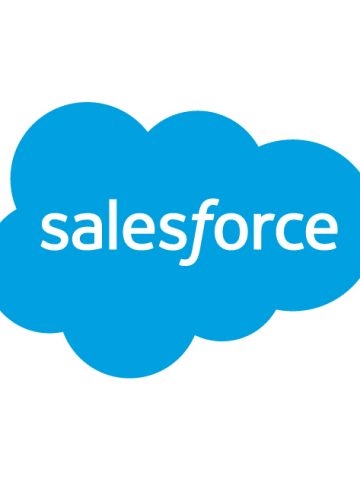 Salesforce
Quantionics is a Salesforce premium partner and is helping companies in implementation services include configuration, customization, migration, integration and support for various industries.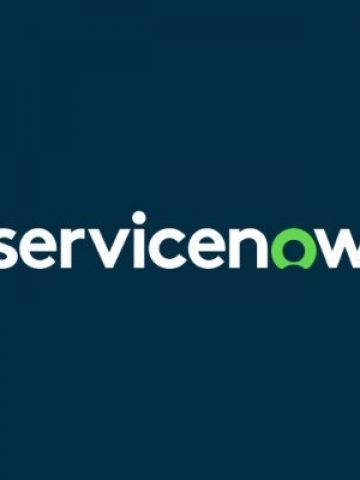 ServiceNow
The self-service application has so many business cases that it can support multiple processes in your company. We help you with ServiceNow customization to fit your specific business requirements.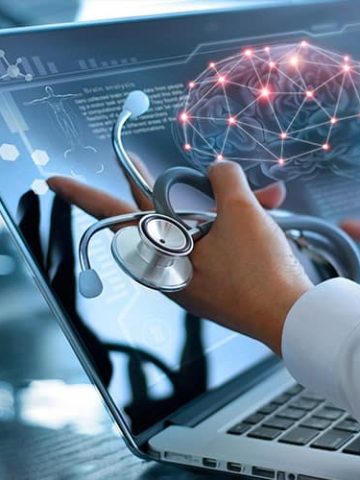 Health Tech
Our Hospital Information management solutions helps Hospitals manage their operations better. In turn enabling them to provide Patients with better care.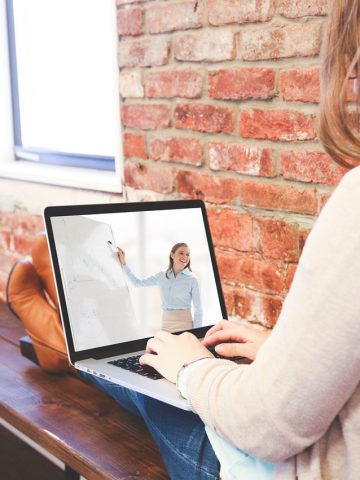 Smart Education
Helping Schools with Smart Classes and Online Classes for making learning more interesting for the Students. Customised feedbacks for individuals.

Life is a journey and make the best of it. Dreaming big is the only option!
We are looking for curious, innovative and creative people who believe in challenging the status quo! 
Here, you will be a part of the movement of making products for shaping a better and futuristic world.
Want to build something great?